Chairman's Note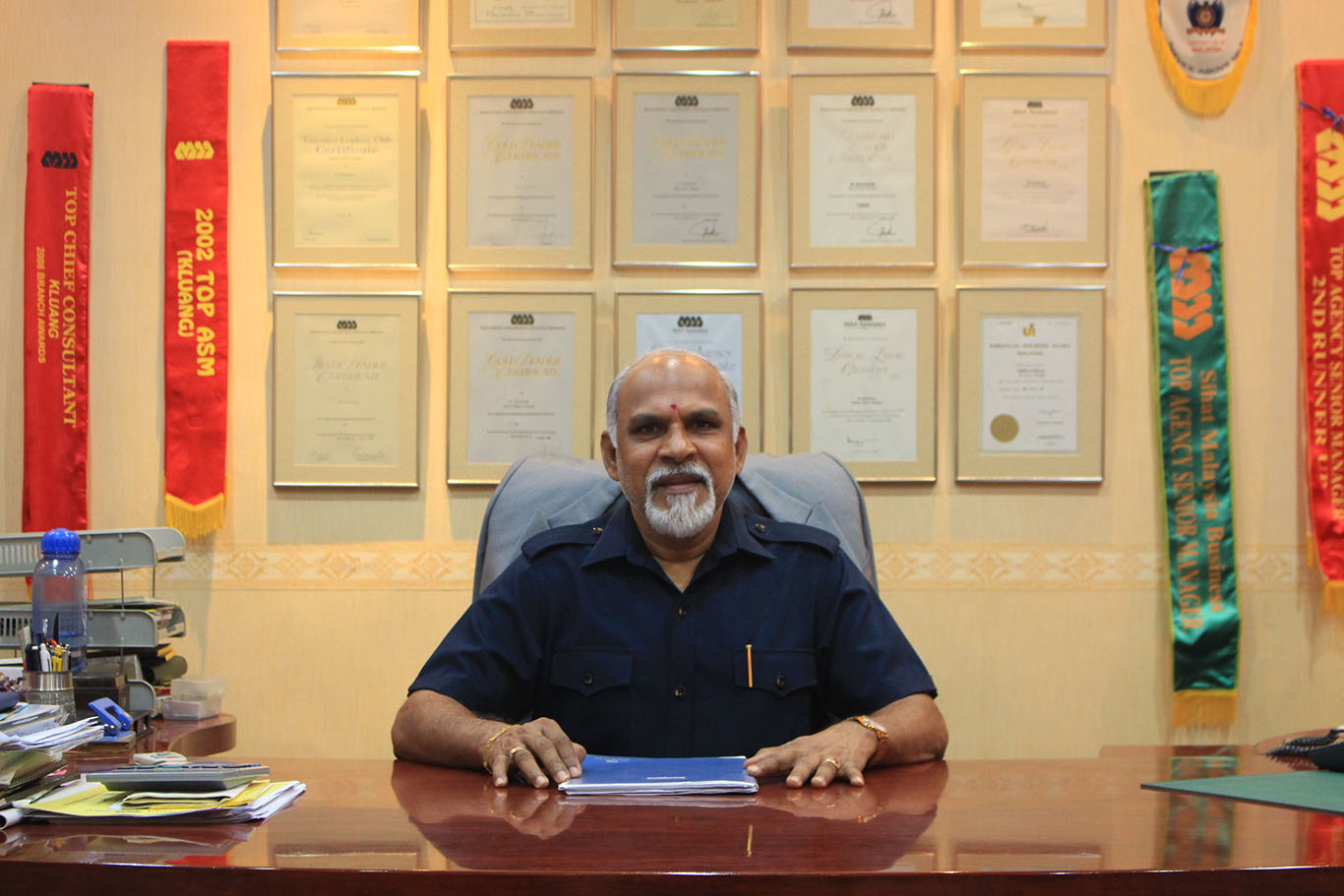 Greetings to all!
It has been such a pleasure having walked along side our clients and advising them on financial matters since 1975. I remember how the clients grew alongside SYABS and became the pillars that hold us strong. But what truly inspires us at SYABS is the relationship that we have garnered with our clients that currently trickles down right up to the 3rd and 4th generation.
In SYABS, we believe in doing what is right for the client. Tailor making packages and also updating them on the current portfolios in the market, we have been able to harness a long standing relationship with our clients while aiding their decisions in being financially responsible.
We in SYABS believe that diversifying is the best way to hedge one's self against risk. It is for that precise reason that we have forged partnerships with many of the insurance and investment companies both locally and abroad to cater to the needs of the client. Branding ourselves as the people's "One Stop Financial Centre" we will create your portfolio and spread out the risk to ensure your financial safety is well looked after.
On behalf of SYABS, I once again thank all our clients and future clients for the mammoth support. I do hope that we will be seeing many years together and that we in SYABS will assist in shouldering the financial responsibility for you and generations to come.